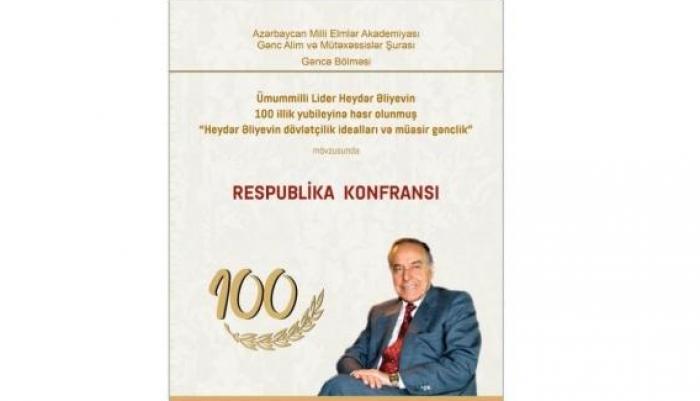 Council of Young Scientists and Specialists of the Azerbaijan National Academy of Sciences and ANAS Ganja Branch wiil held a Republican conference devoted to the 100th anniversary of National Leader Heydar Aliyev. The plenary meeting of the conference will take place on June 22 at 11:00 in the Circular Hall of the main building of ANAS.
Reports will be made by young scientists and specialists on various topics, dedicated to the life and activities of the great leader Heydar Aliyev.
The Republican conference will continue till June 24.