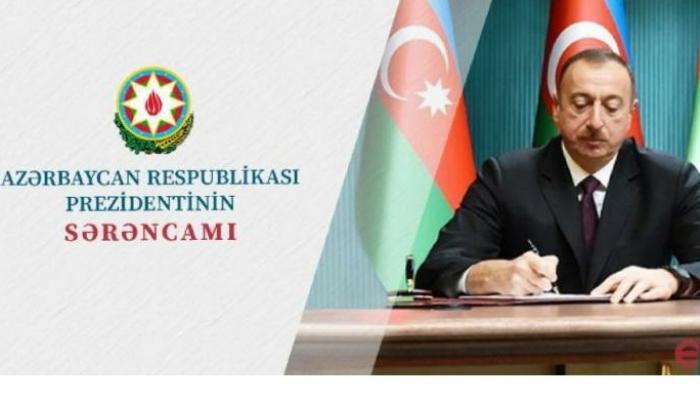 President of the Republic of Azerbaijan Ilham Aliyev signed a decree on holding the 100th anniversary of Academician Ziya Bunyadov
In December 2023 Azerbaijan marks the 100th anniversary of Ziya Musa oglu Bunyadov, an acctive member of the National Academy of Sciences of Azerbaijan, an outstanding historian and orientalist, a famous public figure, Doctor of Historical Sciences, Professor, laureate of the State Prize, Honored Scientist, Hero of the Soviet Union.
Academician Ziya Bunyadov passed a rich path of scientific creativity, he devoted a lot of work to the promotion of oriental studies and historical sciences to a new stage in our republic, and to the organization of science in general. A scholar with wide erudition formed a scientific school consisting of specialists with professional training in source studies and the medieval period. In Ziya Bunyadov's fundamental studies, the social-political, socio-economic and cultural life of the medieval Muslim Eastern states was fully reflected on the basis of deep analysis. The many rare sources that he brought to the scientific community for the first time and translated into our language perfectly and published with comprehensive introductions and comments are among the most reliable sources that are constantly referred to today. Ziya Bunyadov has consistently and decisively fought against the attempts to falsify the history of the Azerbaijani people, and was always elected with the position of a patriotic intellectual in relation to the fateful national issues.