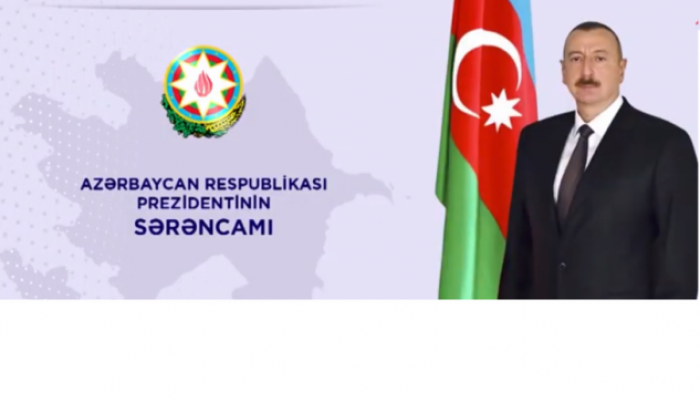 In 2021, the 880th anniversary of the birth of the great poet and thinker Nizami Ganjavi will be celebrated. Guided by paragraph 32 of Article 109 of the Constitution of the Republic of Azerbaijan, taking into account the exceptional importance of the powerful master of words and ideas as an achievement of human culture, the rich creativity of which constantly calls people to moral perfection and instills high spiritual qualities:
1. To declare 2021 the "Year of Nizami Ganjavi" in the Republic of Azerbaijan.
2. To the Cabinet of Ministers of the Azerbaijani Republic to develop and implement the plan of actions connected with "Nizami Ganjavi Year".
Ilham Aliyev,
President of the Republic of Azerbaijan
Baku city, January 5, 2021.