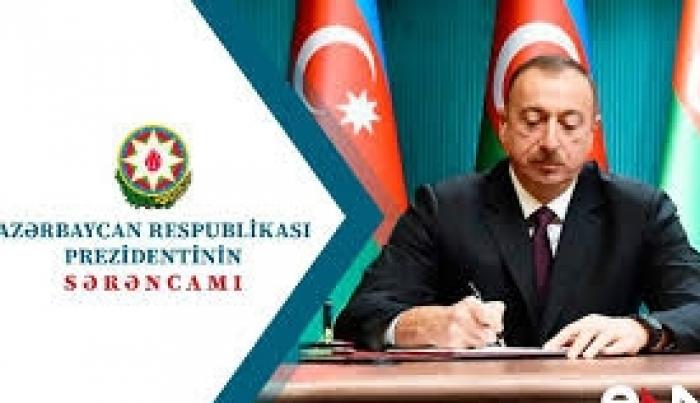 Guided by paragraph 32 of Article 109 of the Constitution of the Republic of Azerbaijan, in order to perpetuate this unprecedented victory, which has become a celebration of the strength of our people and our national pride, and is of exceptional importance for the prestige and future development of our state:
1. To solemnly celebrate November 8 as Victory Day in the Republic of Azerbaijan every year.
2. To the Cabinet of Ministers of the Azerbaijani Republic to solve the questions following from this Order.
President of the Republic of Azerbaijan,
Ilham Aliyev
Baku city, December 3, 2020.