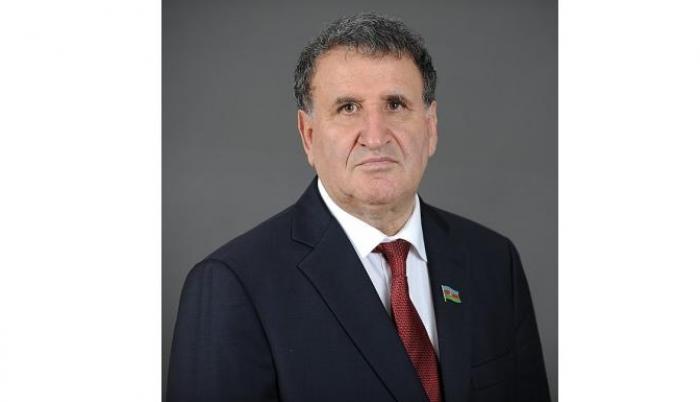 Fazil Mustafa, a deputy of the Milli Majlis, is a highly trained patriotic intellectual who has a clear position of statesmanship and serves to further strengthen our state independence. He is a well-known public figure who grew up in Azerbaijan during the period of independence. Fazil Mustafa is a real deputy who has a broad analytical thinking, understands the events in the world and society in depth and is able to draw objective conclusions by analyzing them and communicate his conclusions to the public at the appropriate level.
Because of all this, the bullet fired against Fazil Mustafa means the targeting of our independence, well-known intellectuals, social and political figures who have grown to represent Azerbaijan. This is a back blow to our country and development. This is a case of conspiracy against humanity. Like all our people, the scientific community of Azerbaijan strongly condemns this terrorist incident.
There is no doubt that the powerful state of Azerbaijan and our highly trained law enforcement agencies will reveal the executor and mastermind of this terrorist incident and give them the punishment they deserve.
It is the duty of every citizen to protect our independent statehood, socio-political stability, and be vigilant by uniting even more closely around the President of the Republic of Azerbaijan Ilham Aliyev. Our independence is sacred and inviolable.